Hat carriers & accessories fashioned with care and attention to detail
To meet every hat wearer's unique style and need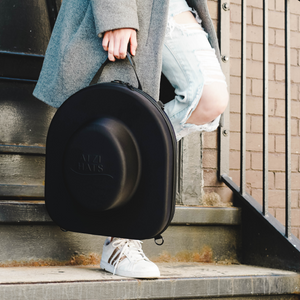 Fedora Hat Carriers
Treat your best headwear to a hat carrier that is comfortable to carry, protects crown & brim alike, and is crafted with maximum attention to detail and function. Four super smooth styles to choose from.
choose your style
Western hat carriers
The evolution of the western hat carrier has arrived. Sleek lines, comfortable carry options & a snug fit distinguish the Atzi western hat carrier from its predecessors. For the western hat wearer who is looking for a high integrity solution. Five crafted designs to choose from.
Select yours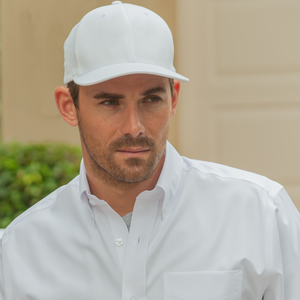 Baseball Hat Carriers
Protect your best baseball caps with a sleek & stylish Atzi carrier. The perfect companion for hassle-free travelling, games, & camping. Wear as a backpack, shoulder bag or toss in your suitcase. Fits up to 4 caps.
Choose from over 15 incredible styles & colors.
Find your favorite
Hat Care & Accessories
A great hat carries meaning that an ordinary article of clothing just doesn't match up to. It is a signature wardrobe piece that commands the attention of wearer and viewer alike. Quality hats are also challenging to care for. Don't let the integrity of your hat be diminished.
From a full line of hat brushes to hat resizing tape and more, we have you covered.
Take care of your hat